How To Make Teaching Business English Fun?
Teaching becomes more beautiful when it touches the lives of learners. Learning with the help of fun and exciting games always creates a more significant impact than the traditional chalk-and-talk method (not disrespecting the conventional method at any cost). Adult learners who opt for learning business English prefer fun business class games.
TEFL-certified English teachers who teach business English language to speakers of other languages choose game-based or activities-based business classroom activities. They feel that that is the best way to engage learners in the classroom. While pursuing their Online Business English Teacher Training courses (online TEFL courses), they have learned numerous ways of classroom management while taking English classes.
To begin with, we should first know what is Business English…
Just as the term suggests, business English is meant for using the language in various business contexts anywhere in the world. Well, the basic grammar or dialect is the very same English language but the way of delivering the language is different than that of general English. If you're looking for better job opportunities or need high-quality English for business communication with foreign partners, it's a good time to start improving your Business English skills.
Teaching a business English course online needs a little bit of teaching experience because analyzing the potential and capabilities of learners is indeed a tough job. Based on that, English teachers having a TEFL certificate choose fun activities for Business English learners.
Engaging Business English Activities:
Storytelling: This is meant for either the improvement of conversational skills or writing skills. The game begins with a learner coming up with the first sentence of the story, the second comes up with the next, and the cycle continues. This can turn into a very entertaining story and can do wonders in helping the students to get better. It helps learners to accelerate their abilities to speak fluently and correctly in English.
Simon Says: If you want to ace the vocabulary inventory of your learners, this game will be your best weapon! This game is generally played with lower-level vocabulary. While teaching online any kind of locomotive movement is not expected but there can be a classic twist. Let's say, the teacher says, 'Simon touches black color'. Students can touch anything black, their apparel, pens, flower vase near them, the tabletop, etc.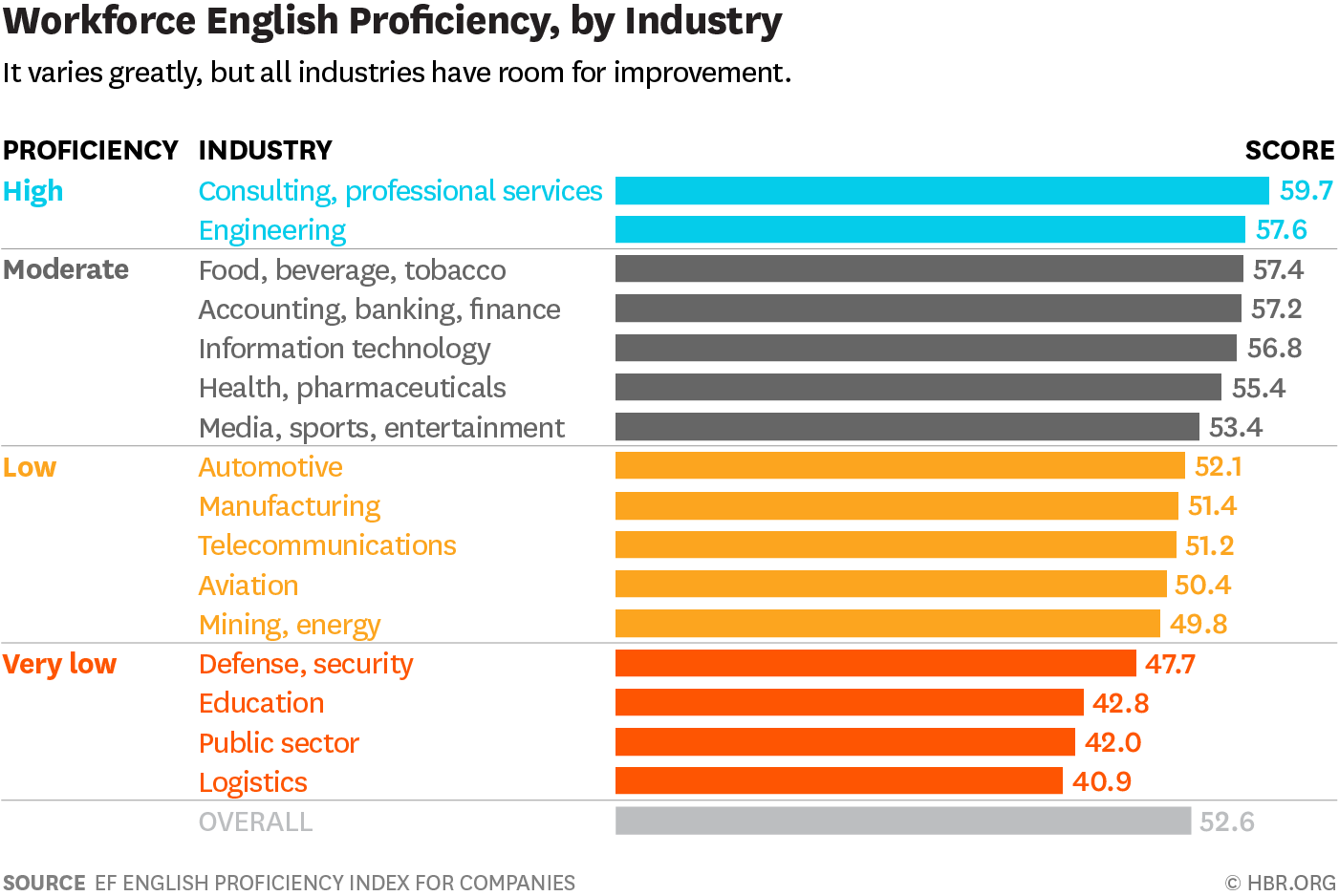 Survey time: Interactive and communication skills won't increase unless students are interacting among themselves. The English teacher can divide the classroom into 2 parts since online classes for Business English learners are generally not huge. Each group can have an odd number of members. Suppose, each group is having 5 members and they are marked as member 1, member 2, up to member 5. Member 1 of group A can interact with member 1 of group B and vice versa. The teacher can perform any other permutation combination game and play this game.
Role play: Divide the entire classroom into pairs and ask them to get for a duo conversation in English. Teachers can make the game interesting by involving a lottery system. Take a bowl and put in some pieces of parers folded nicely having the names of the topics. Before a pair starts speaking, pick up one such folded paper and declare the topic they have received.
Job Skills Interview: For those who are interested in assessing and evaluating their skills in English, setting up a mock interview is a great way of helping the students to become more confident. Ask them to come up with their questions for the candidate, and then let them find a partner with which to practice. This will build up their confidence and allow them to get better with conversational skills.
To end with:
So these are the top 5 game-based fun business English learning activities. A TEFL teacher who already has studied an online business English teacher training course knows how to conduct such creative and engaging online classes. Teaching English online using such engaging methods is a fantastic idea that English teachers implement.
Want to know more about an online Business English teacher training course? Call our toll-free number: 1800-212-6400.