Italy's New Digital Nomad Visa
Undoubtedly, Italy is famous worldwide for its wonderful cuisine with ancient landmarks. Thus, several tourists and digital nomads alike are attracted to Italy and visit the country from time to time. To make it more accessible for tourists and digital nomads, now, remote workers can work and live here on a digital nomad visa for Italy!
Understanding the Digital Nomad Visa
A digital nomad visa lets remote workers and digital nomads to live in a country for a specific amount of time. It is a legal document that provides someone the lawful right to work remotely while residing away from their country of permanent residence.
People who look for the digital nomads can be online English teachers, bloggers, writers, programmers, social media experts, etc. Well, there are so many jobs accessible to us from our laptops. There are various requirements for different countries along with different passports. It depends, some of these visas let you to live in a country for three months, others for six, and some up to a year or two.
Quick Facts About Italian Digital Nomad Visa
This visa lets non-EU nationals to stay for up to a year at first, but this can be stretched. However, the precise details have not yet been announced yet for the requirements. Certainly, this is a great way for aspiring and existing TEFL teachers who want to teach English in Italy.
On 29 March 2022, the Italian government announced a new remote work visa option for self-employed overseas nationals or those presently working for a company based outside of Italy.
Applicants will have to meet the circumstances of this visa type with other immigration requirements. These can include owning valid health insurance and meeting any monetary requirements. The government is expected to release additional information.
According to the terms and conditions of this visa, the external citizens must be considered a very qualified worker and be hired by a company based outside of Italy with no representative offices in the country or be self-employed. The government is expected to release further information in the coming weeks, including a definition of a highly qualified worker.
Till now, more than a few European countries have launched their Digital Nomad visas. Some of among them are Hungary, Spain, Romania, Portugal, Germany, France, Malta, Croatia, Estonia, Greece, Malta and the Czech Republic.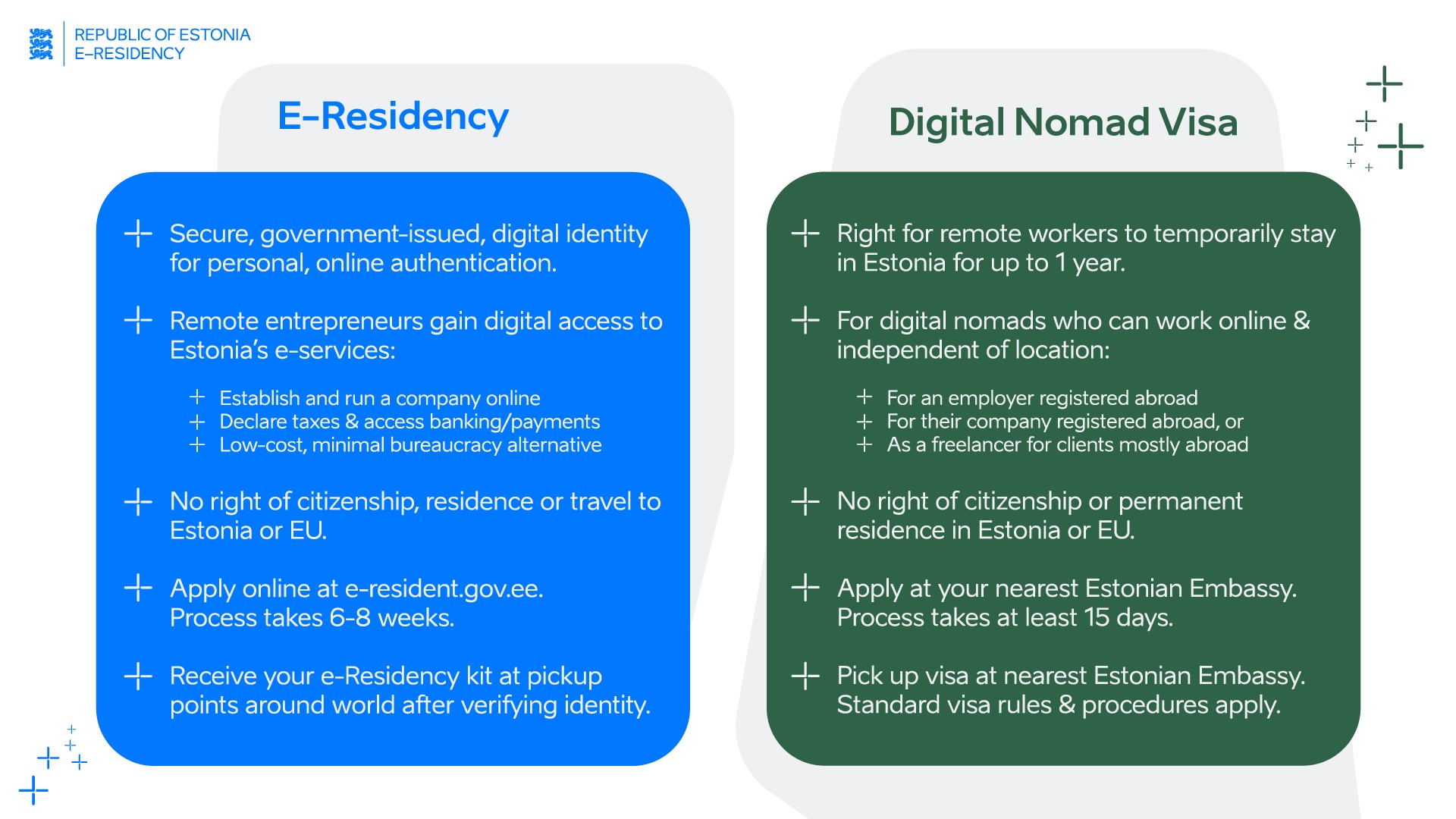 Source: medium.com
Italy's Provision Regarding 'Remote Working'
Well, as of now, Italy does not have any precise provision carried out by overseas visitors. The only reference is the guidelines for gaining the Elective Residence Visa (ERV — a kind of retirement visa) delivered by the Italian Consulates of San Francisco and Los Angeles. The official website of Italian Ministry of Foreign Affairs has an online survey to be used by immigrants willing to enter Italy.
Types of Other Visas Available For You
If you are planning to live and work in Italy for more than 90 days, you must obtain a long-term visa.
Blue card permit: It lets different Italian companies to hire directly highly skilled workers.

Intra-company permits: It can be gained for employees of a foreign establishment that has a secondary or an associate in Italy. Maximum period of three of five years and during the assignment, the employees must remain hired by the sending establishment.

Assignment pursuant to a service agreement: This can be attained when a foreign company and an Italian company have accomplished a service agreement that needs some employees of the foreign business.

Self-employment visa as company director: Someone who is chosen as Member of the Board of a Spa or Srl company can get a self-employment visa if: (i) the company is in activity since at least 3 years (ii) is given a recompense of not less than 8,000 year, (iii) prove to have the right accommodation.

Self-employee visas: This visa can be applied for by people who are freelancers.

Investors' visa: It can be gained by (i) purchasing €2m in Italian Government bonds, (ii) investing € 500,000 buying shares of a Spa or Srl company.

Create your own 'start-up' company: This visa is purely for non-EU nationals aiming to set up an innovative start-up business.

The Bottom Line
In order to be eligible, there are some specific requirements that need to be met. With 120 Hours TEFL Certificate online, Italian digital nomad visa can be the lifetime opportunity for your teaching English abroad career.